Dog Boarding Service Near Alsip, Il
Located strategically in Downers Grove, IL, Belle Aire Kennels has quickly become the area's most trusted provider of dog boarding services to the Chicago suburbs.
At Belle Aire Kennels, we provide love to our guests and peace of mind to our customers. Your beloved pet will be provided care and comfort around the clock, enjoying play areas filled with toys, spacious sleeping areas, clean feeding areas and much more.
Pets Will Feal At Home
Since our kennel is located in a quiet, residential area, your pet will be in an atmosphere as similar to home as possible. Not only do we have separate dog boarding areas, we also have room for cats, hamsters, rabbits, birds and even pigs. We'll have a staff member keeping an eye out for your pet 24 hours a day
If you're worried you might not be able to take advantage of our dog boarding services because you have an animal with special needs, don't be. We have the training and experience to provide any medications that may be needed, and we can also accommodate diabetic and geriatric pets. We also love puppies.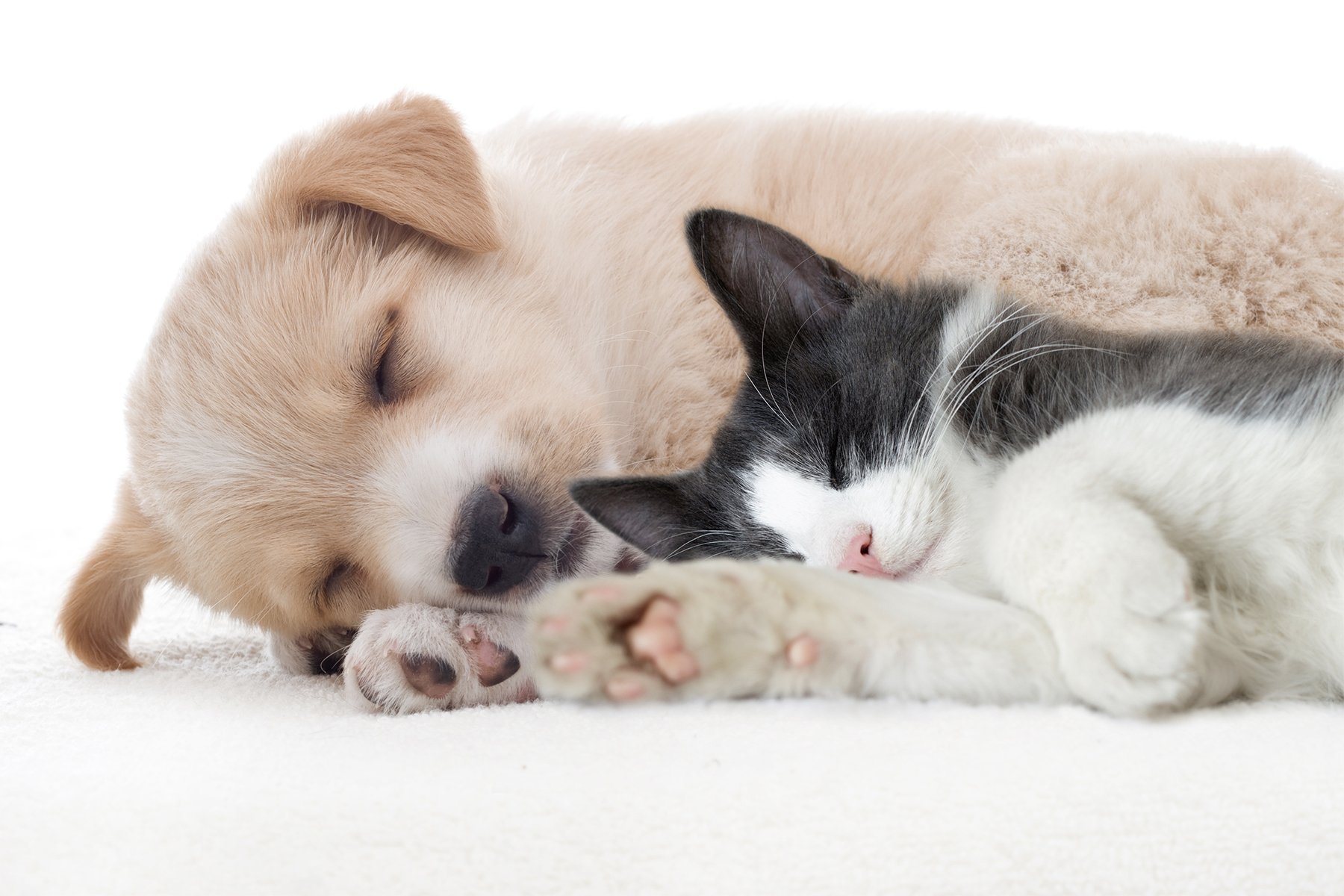 Dog Boarding Services in Alsip, Il
Our dog boarding services are unsurpassed because we're passionate about making each and every one of our guests happy. Some of the pet boarding services we offer are:
Dog Boarding Services
Cat Boarding Services
Puppy Boarding Services
Bird Boarding Services
Rabbit Boarding Services
Hamster Boarding Services
Dog Boarding Rates
The cost of boarding your pet varies according to its size. Holiday rates differ, please inquire when booking your pet's stay.You will be charged the day your pet is dropped off, per day, accordingly. On the day of pick-up, if you come before 10am you will not be charged for that day.
DOGS
Features
These are just some of the features we provide near Alsip, Il:
Filtered air
Large outside runs (4' X 15')
Huge yards for group play
Generator backup for power grid failures
A three-stage filtered water system
Spacious interiors (3' X 3' and 4' X 4' sizes)
In addition, we also offer "play and save" pet boarding services we can tailor to your exact needs, including 30-40 minutes of playtime each day, 4-6 hours of daycare play and much more.
We also provide special VIP Suite care where we bring pets into our home.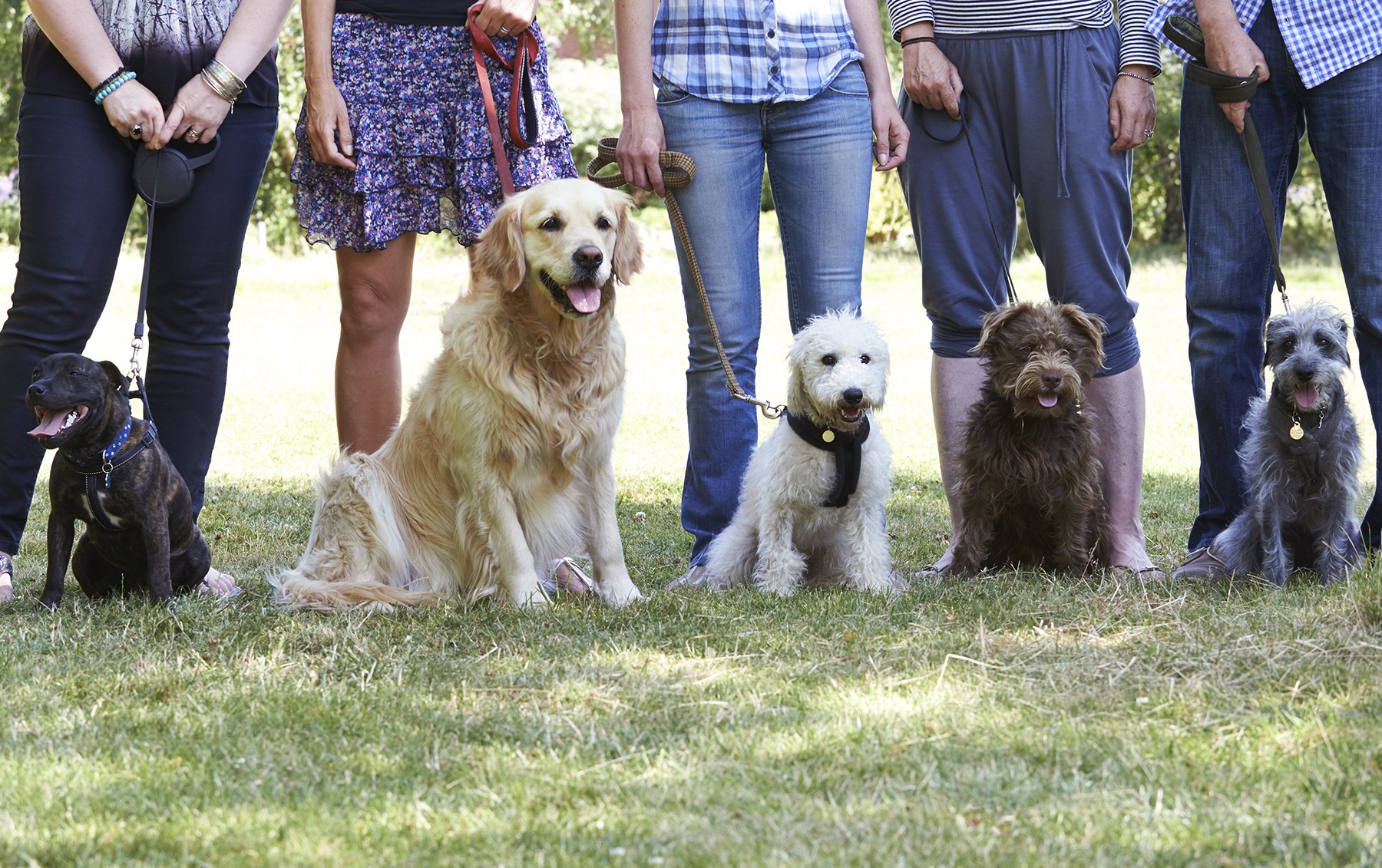 Dog Grooming in Alsip, Il
If you are looking for dog grooming, Alsip, Il residents have trusted Belle Aire Kennels for more than 50 years. Our experienced, highly trained staff members are experts in a wide variety of dog grooming services, so you can count on us whether your beloved pet needs anything from a quick nail trim to a complete bath.
We know how to keep your pet calm during our dog grooming sessions.
Concierge Grooming in Alsip, Il
We always take the time to make sure your pet's grooming needs are met. One of our staff members will be available to discuss your pet's specific needs, recommend the service that will be exactly right for you.
Certain animals require more time to be groomed (due to coat condition and other factors), so we'll provide you a quote once an assessment has been made.
Dog Day Care Near Alsip, Il
We are a top rated Dog Day Care Center near Alsip, Il. No matter how well behaved a dog may be, he can get frustrated and act out when you're not at home. Chewed-up carpeting and furniture are not uncommon when a dog who is not used to being alone all of a sudden finds himself alone for several hours.
At Belle Aire Kennels, we are proud to be a dog day care center Downers Grove residents have turned to since 1963. We'll provide your beloved pet with a caring, fun atmosphere and plenty of attention.
Peace of Mind near Alsip, Il
Once you drop off your pet with us, you can relax knowing he'll enjoy a structured routine until you're ready to bring him back home for the night. We'll arrange drop off and pick up times with you and then handle the rest.
Your pet will have plenty of activities to keep him occupied, and he'll also have the chance to interact with our other guests and then enjoy a restful nap.
Pet Day Care Rates
Includes Special Drop-Off and Pick-Up Times
Free Trial Night for Alsip, Il Residents
If you aren't sure that this service will be right for you, give us a try and we'll change your mind. All of our new clients receive two free day care sessions.
And we don't just care for dogs; we provide day care services for several other animals as well, including cats, birds, reptiles and many others.
Contact Belle Aire Kennels
Belle Aire Kennels in Downers Grove is accepting new guests. To make your reservation or to answer any questions, please call us at 630-969-3145. You can also use our online contact form located below.