About Pet Stress Management
Belle Aire Kennels understands that caring for your pet is our main priority. We provide a clean, animal-friendly environment for your pet during the stay. Our staff strives to make your pet as comfortable as possible while you are away. We go the extra mile to keep your pet relaxed, happy and safe.
Making a decision on where to board your pet is important for their health. That is why we provide free pet education brochures with key information on what to consider when boarding your pet.
Our Pet Stress Management Program
Pets that stay with us receive our innovative pet stress management program to ensure that when your pet goes home they leave healthy, happy and whole. This modern pet care program is designed to reduce pet stress and manage pet care. The pet stress management program focuses on three key areas of a pet's life.
They Are:
Pet Behivor

Pet Biology
Pet Environment
In the event there is an extreme separation anxiety problem, we will contact you immediately and make safe and appropriate arrangements.
Pet Behavior
During your pet's stay, our trained staff closely monitors their behavior for signals that can indicate how well your pet is adjusting to being away from you. Signs we look for include:
Excessive panting or yawning
Tense body language
Erratic eye movement
Excessive behavior
The staff at Belle Aire Kennels has the experience and expertise to manage pet behavior. We begin right away by building rapport with your pet through socialization, treats, petting and talking with your pet. Our pet care team works hard to earn and keep your animal's trust.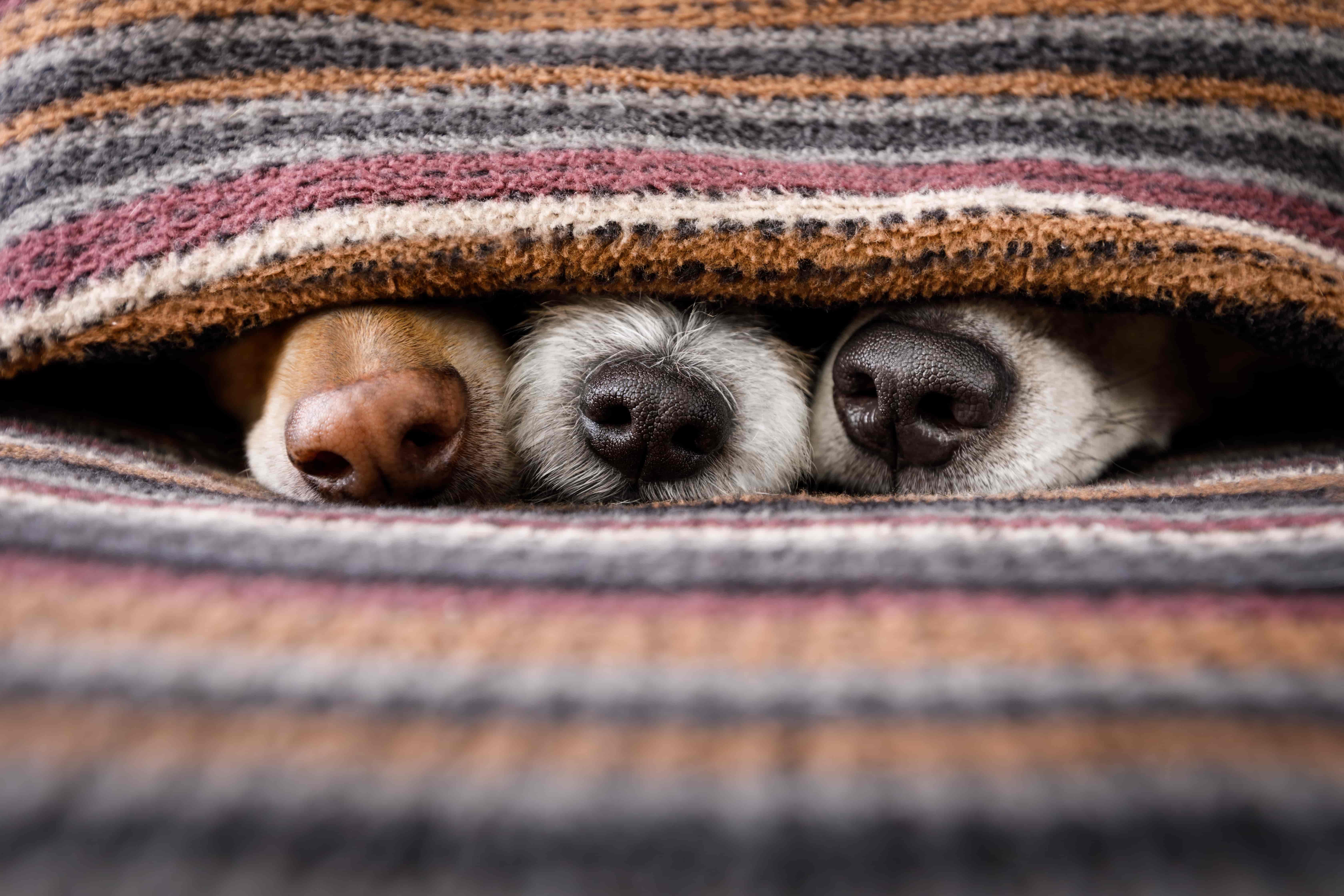 Pet Biology
We monitor food, water, stool and urine several times a day as these are indicators to what degree an animal may be experiencing stress. If any of these indicators does not meet our satisfaction, our pet care staff implements our proven and established stress protocols to help remove the stress.
Pet Environment
Before leaving your pet at any kennel, it is important to understand the environment that your pet is staying in. At Belle Aire Kennels, we monitor every aspect of your pet's environment with specific pet friendly approaches including:
Three stage water filtration system
Air in the entire facility is turned over at least twice an hour
Air in the entire facility is filtered
Structured schedule for a regular routine
Soothing music engineered for dogs to ease nerves
Entire area is cleaned twice daily
Rotate pet-safe cleaning agents to maintain resistance to bacteria
Contact Belle Aire Kennels
Belle Aire Kennels in Downers Grove is accepting new guests. To make your reservation or to answer any questions, please call us at 630-969-3145. You can also use our online contact form located below.