We know how you feel! You just got the little guy, and now you have to go to an event that takes you away from home for a few days. Deciding on where to keep your puppy while you are away can be stressful. Belle Aire Kennels and its staff has been providing puppies a safe and comfortable experience for many years with our puppy boarding in Downers Grove, Illinois.
Minimum Age is Key with Puppy Boarding
The minimum age we recommend your pet be when using our services is 6 months. If you are in need of care and your pet is under 6 months, you may need to consider using our in-home pet boarding service or take your puppy to your veterinarian.
Why 6 Months?
The 6-month recommendation is not a state law. Rather, it is the ideal practice. Our experience shows that if puppies are younger than 6 months old, boarding puppies can be more stressful than necessary at that tender age.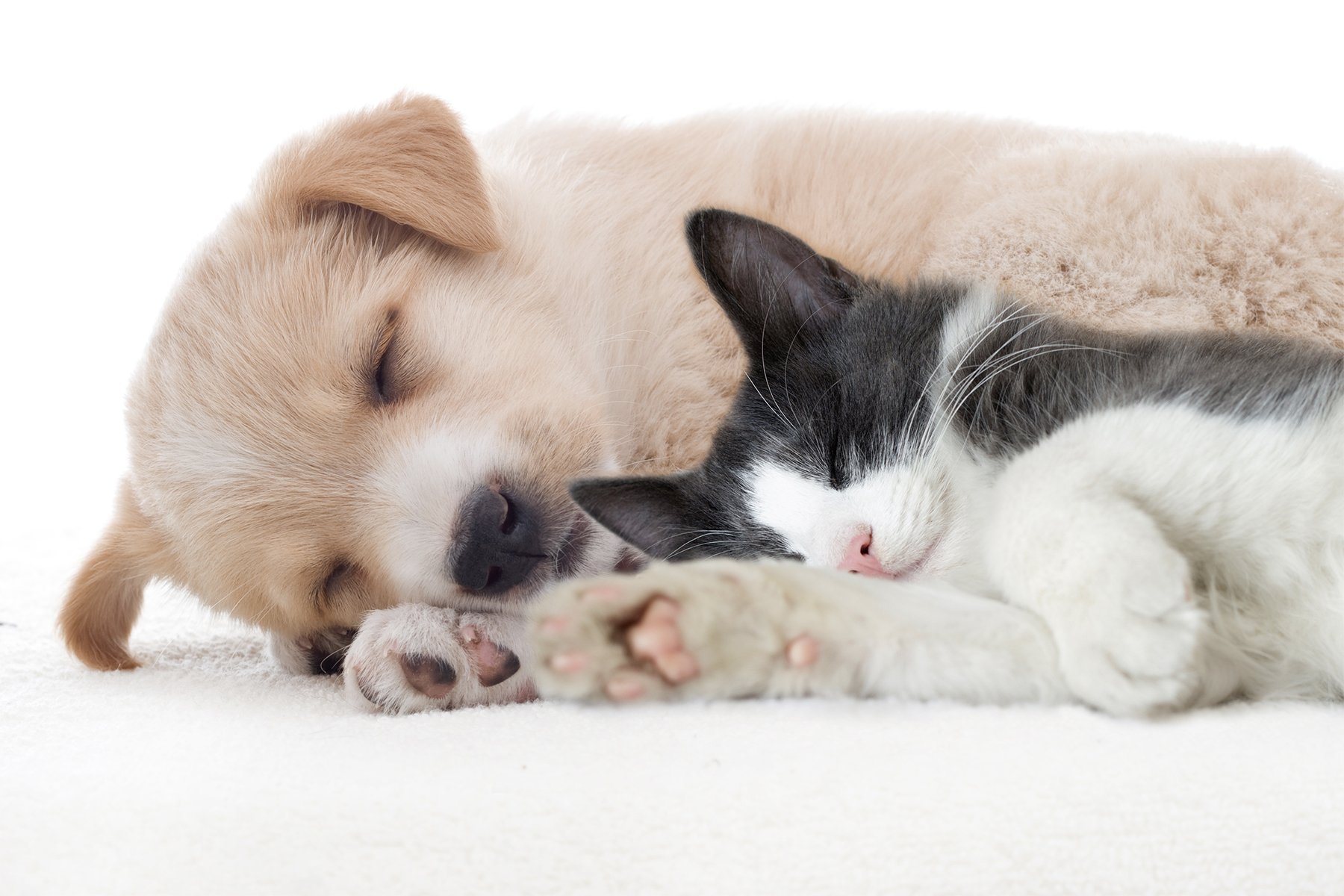 Puppy Boarding Services
Our puppy boarding services are unsurpassed because we're passionate about making each and every one of our guests happy. Some of the pet boarding services we offer are:
Dog Boarding Services
Cat Boarding Services
Puppy Boarding Services
Bird Boarding Services
Rabbit Boarding Services
Hamster Boarding Services
Dog Boarding Rates
The cost of boarding your pet varies according to its size. Holiday rates differ, please inquire when booking your pet's stay.You will be charged the day your pet is dropped off, per day, accordingly. On the day of pick-up, if you come before 10am you will not be charged for that day.
DOGS
Features
These are just some of the features we provide:
Filtered air
Large outside runs (4' X 15')
Huge yards for group play
Generator backup for power grid failures
A three-stage filtered water system
Spacious interiors (3' X 3' and 4' X 4' sizes)
In addition, we also offer "play and save" pet boarding services we can tailor to your exact needs, including 30-40 minutes of playtime each day, 4-6 hours of daycare play and much more.
We also provide special VIP Suite care where we bring pets into our home.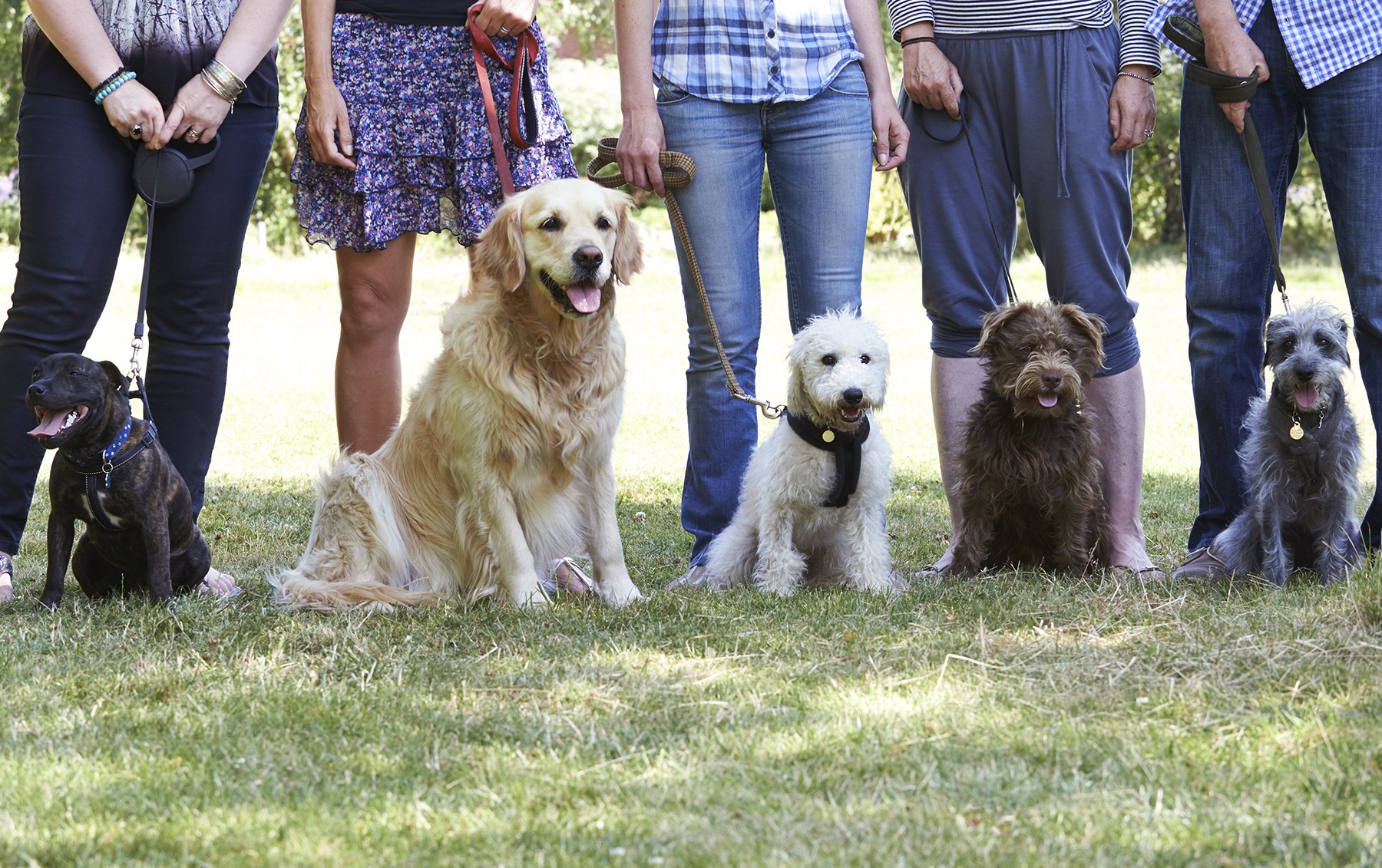 Contact Belle Aire Kennels
Belle Aire Kennels in Downers Grove is accepting new guests. To make your reservation or to answer any questions, please call us at 630-969-3145. You can also use our online contact form located below.