Premier Kennel in Downers Grove
Located in Downers Grove, Belle Aire Kennels provides quality pet care options including pet groomer, pet day care and pet boarding services for dogs, cats, birds and more.
Our wonderful facility is located in a quiet residential neighborhood that is convenient for pet owners in most Chicago suburbs.
Why Belle Aire Kennels?
Not all kennels are the same. Upon your visit to Belle Aire Kennels, you will notice the difference. We take pride in providing proper care for your animals.
Our pet boarding service features generous indoor spaces for your pet, clean outside runs and three large play yards for group pet play. Every aspect of our kennel is thought out with your pet in mind.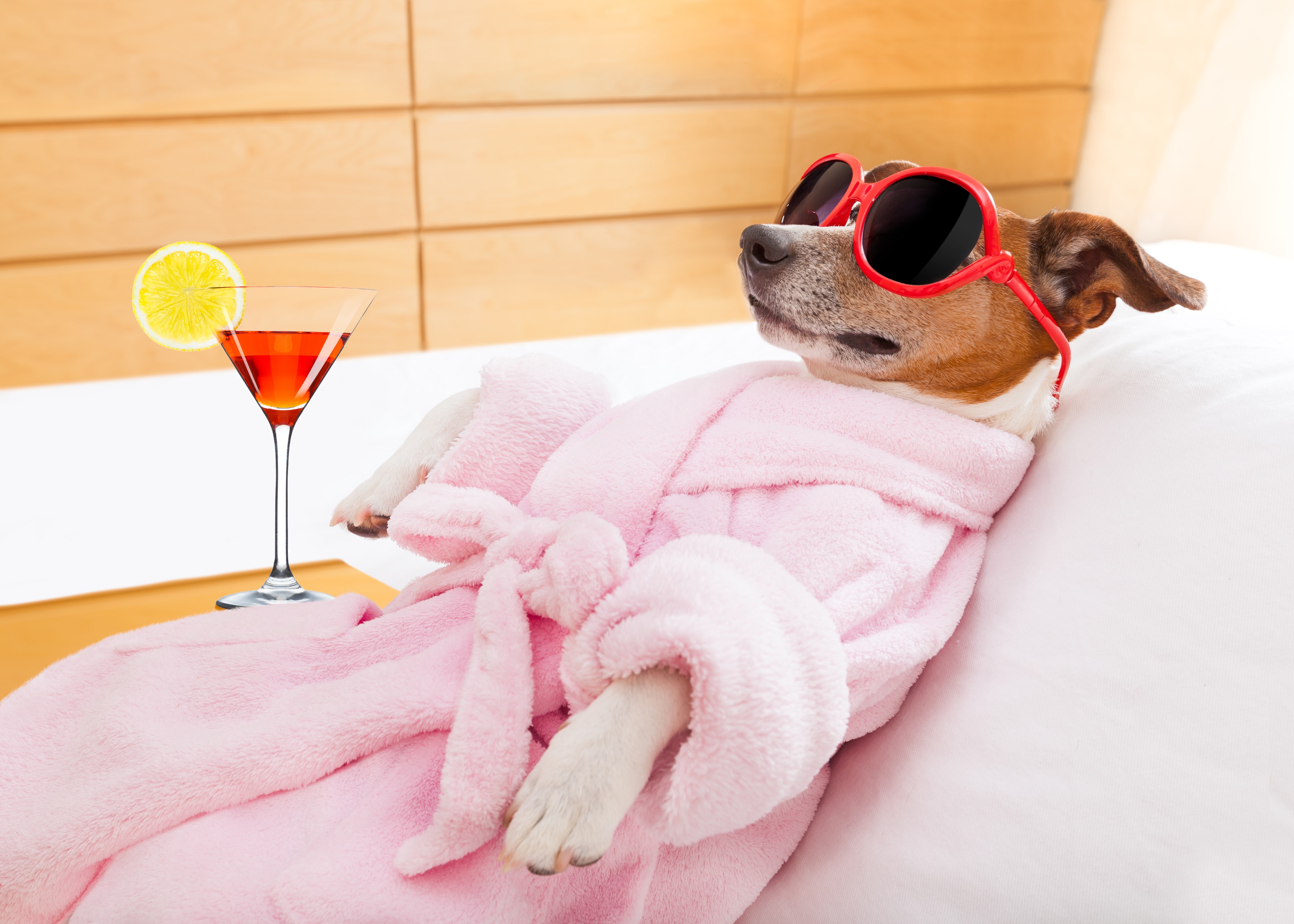 Some aspects that set our kennel apart are:
Owners Live On-site

Quiet Residence

Lush Green Landscaping

Fully Trained Staff

Structured Daily Routines

Quality Social Interaction

Clean Facilities

BBB Member

Downers Grove Chamber of Commerce
Top-Notch Dog Day Care
As a premier dog day care center in Downers Grove, Belle Aire Kennels believes that your pet deserves top-notch care. Our kennels are safe and clean. We ensure your pet is comfortable, by providing a climate controlled kennel that is quiet and secure for your pet while you are away. Many liken our kennel to a pet resort, and we are proud of that.
Top-Notch Pet Staff
Our secret to providing a safe kennel is our pet staff. They love animals. From our trained pet staff to our pet groomer, they are very experienced in providing care to all varieties of pets. Whether your pet is very young or geriatric, you can rest assured they will receive the love and comfort needed while you are away.
Contact Belle Aire Kennels
Belle Aire Kennels in Downers Grove is accepting new guests. To make your reservation or to answer any questions, please call us at 630-969-3145. You can also use our online contact form located below.